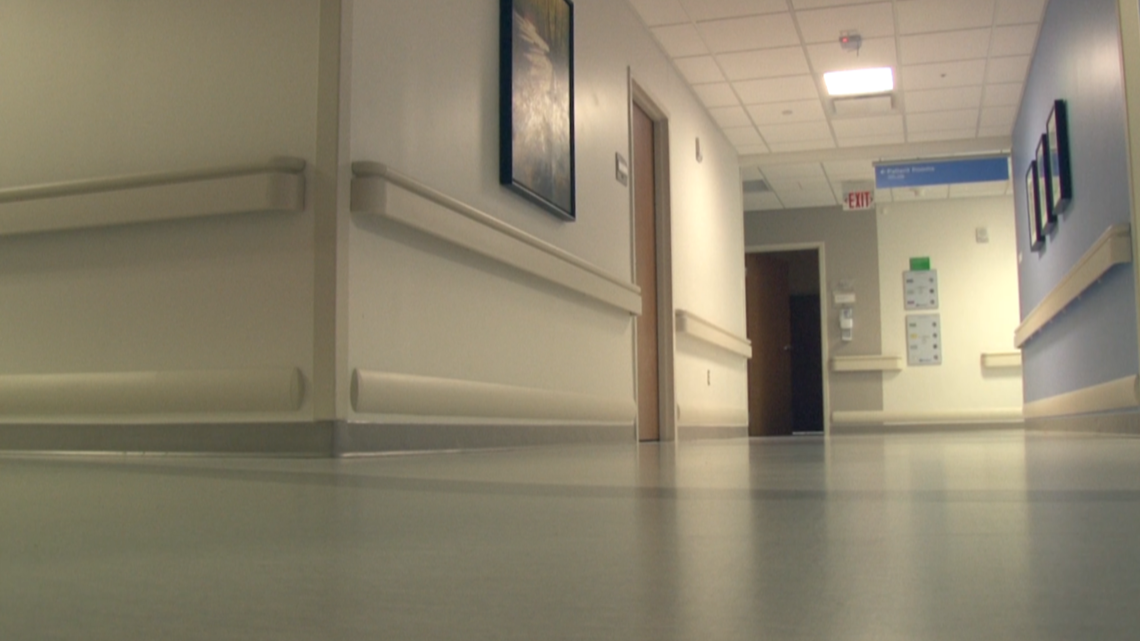 Winston-Salem ICU doctor treats most unvaccinated patients
COVID-19-related hospitalizations are resuming, but a Triad doctor said almost all of his patients were people who had not received the vaccine.
WINSTON-SALEM, NC – As COVID-19-related hospitalizations rise again, a doctor at Wake Forest Baptist Medical Center has said nearly all of his patients are unvaccinated.
Critical care doctor Dr Ashsish Khanna said vaccines brought hope to healthcare workers seven months ago. Now hospitalizations are lower than they were in the winter, but patients are younger and he said taking care of them was not easier.
"Our nurses, doctors and respiratory therapists are tired," Khanna said.
Frontline workers have been battling the pandemic for a year and a half. Cone Health is also seeing more COVID-19 patients in its emergency department.
"We are starting to see an increase in our COVID rates for the two patients coming to the emergency room for care with COVID-like symptoms and an increase in our hospitalizations," said Dr. Ann Councilman.
The city councilor directs Cone Health's emergency services.
Khanna said the morale of her colleagues is declining as more hospital beds fill up.
"They see this desperation and despair again with all these young people dying," Khanna said.
Wake Forest Baptist Health does not publish data on the number of COVID-19 patients it treats or their vaccination status. Khanna said almost all of their patients are not vaccinated.
"I have yet to see a vaccinated person hospitalized in an intensive care unit under my care at this institution," Khanna said, "
Forty-six percent of North Carolinians are fully immunized. Dr Khanna fears that others will come under his care if vaccination rates do not increase.
"There is no reason anyone ever die a painful and lonely death from COVID when there is an opportunity to save themselves and their family at this point," Khanna said.