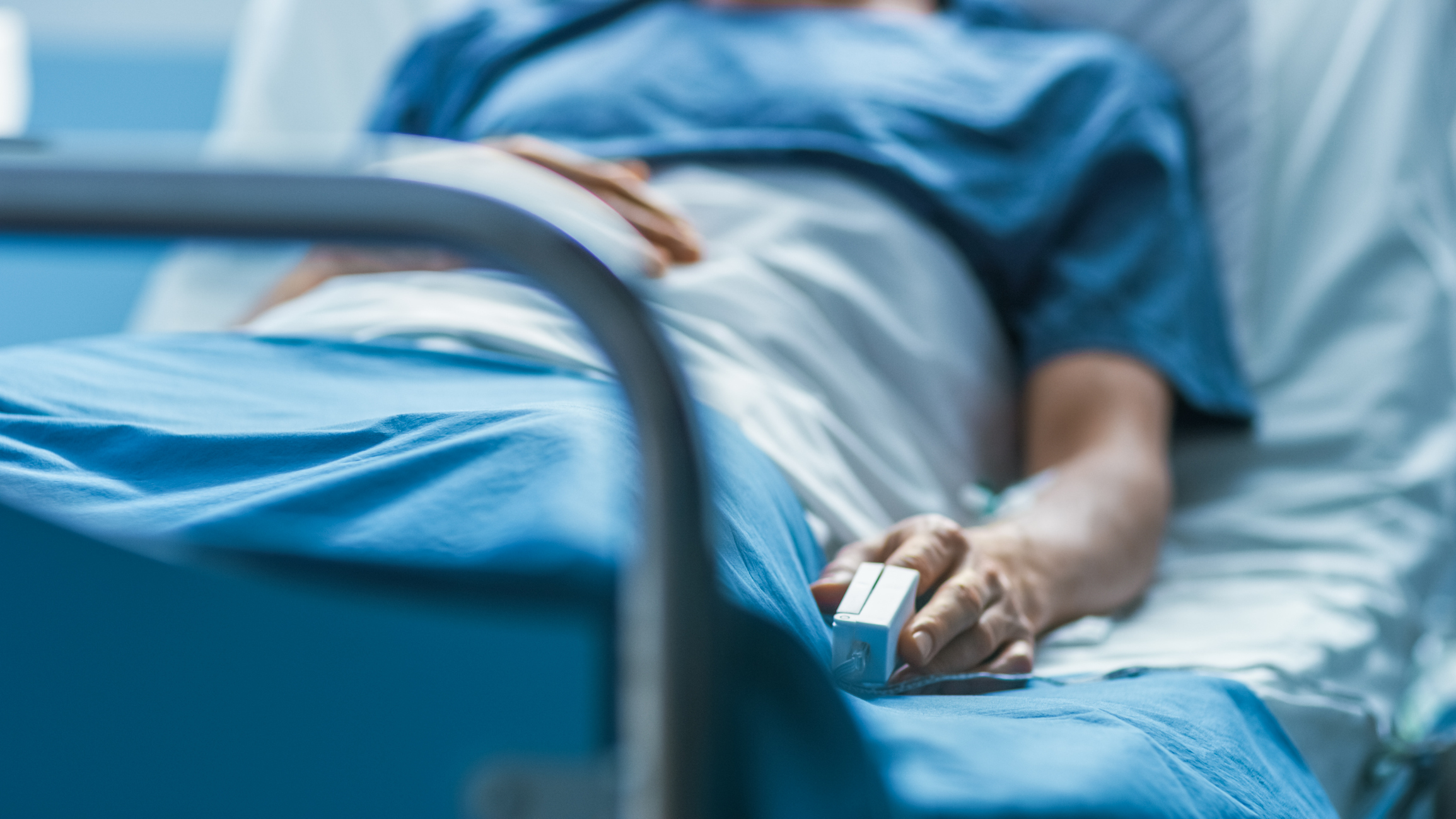 What we know about Omicron's severity as the variant spreads to Texas
As Omicron continues to spread around the world, scientists are discussing the first data on the severity of the disease it causes.
Much attention was paid on Saturday to a report by the South African Medical Research Council, which noted a sharp increase in Omicron cases in Tshwane, Gauteng province, described as "the global epicenter of the epidemic of Omicron "by the board.
The report notes that in the previous two weeks, the majority of patients in the COVID departments at the Steve Biko / Tshwane District Hospital Complex have not been dependent on oxygen. A snapshot of 42 patients from Dec. 2, for example, showed that 70% were not on oxygen.
"This is an image that has not been seen in previous waves," the report notes, indicating that at the onset of previous waves "the COVID service was recognizable by the majority of patients receiving some form of oxygen supplementation with the incessant sound of high flow nasal oxygen machines.
The report examines only a small number of patients and its results have not been peer reviewed, but it is seen as a suggestion that the severity of Omicron's disease may be lower than other variants. . Several scientists have pointed out that it is still too early to say for sure.
Dr Anthony Fauci, chief medical adviser to the president and director of the National Institute of Allergy and Infectious Diseases (NIAID), told CNN on Sunday that "the signals are a little encouraging" regarding the seriousness of Omicron but " we really have to be careful before deciding it's less serious. "
The variant has spread throughout the United States in recent days. He has been identified in nearly 20 states and was reportedly found in Texas on Monday.
Dr Emily S. Gurley, epidemiologist at the Johns Hopkins Bloomberg School of Public Health, said The New York Times recently that pre-existing immunity in South African patients could be a factor explaining why some appear to be less ill.
"We are now getting more information from South Africa, which is a particular population with a particular profile of pre-existing immunity," she said.
Several scientists have urged caution in interpreting Omicron's severity data at this time. It is "too early to say if [it's] less virulent, "Celine Gounder, clinical assistant professor of medicine at NYU Grossman School of Medicine, tweeted Monday.
Bill Hanage, associate professor at Harvard TH Chan School of Public Health, tweeted on Sunday: "The problem is that the people infected and hospitalized so far are mostly young. And we would expect the younger ones to have milder infections. "
In addition, although Omicron causes less severe disease, "essentially [higher] transmission can cancel [lower] gravity, "former US surgeon general Jerome Adams said Sunday.
In short, although some early data seems to suggest that the Omicron causes less severe disease than other variants, scientists have warned that it is still too early to conclude.