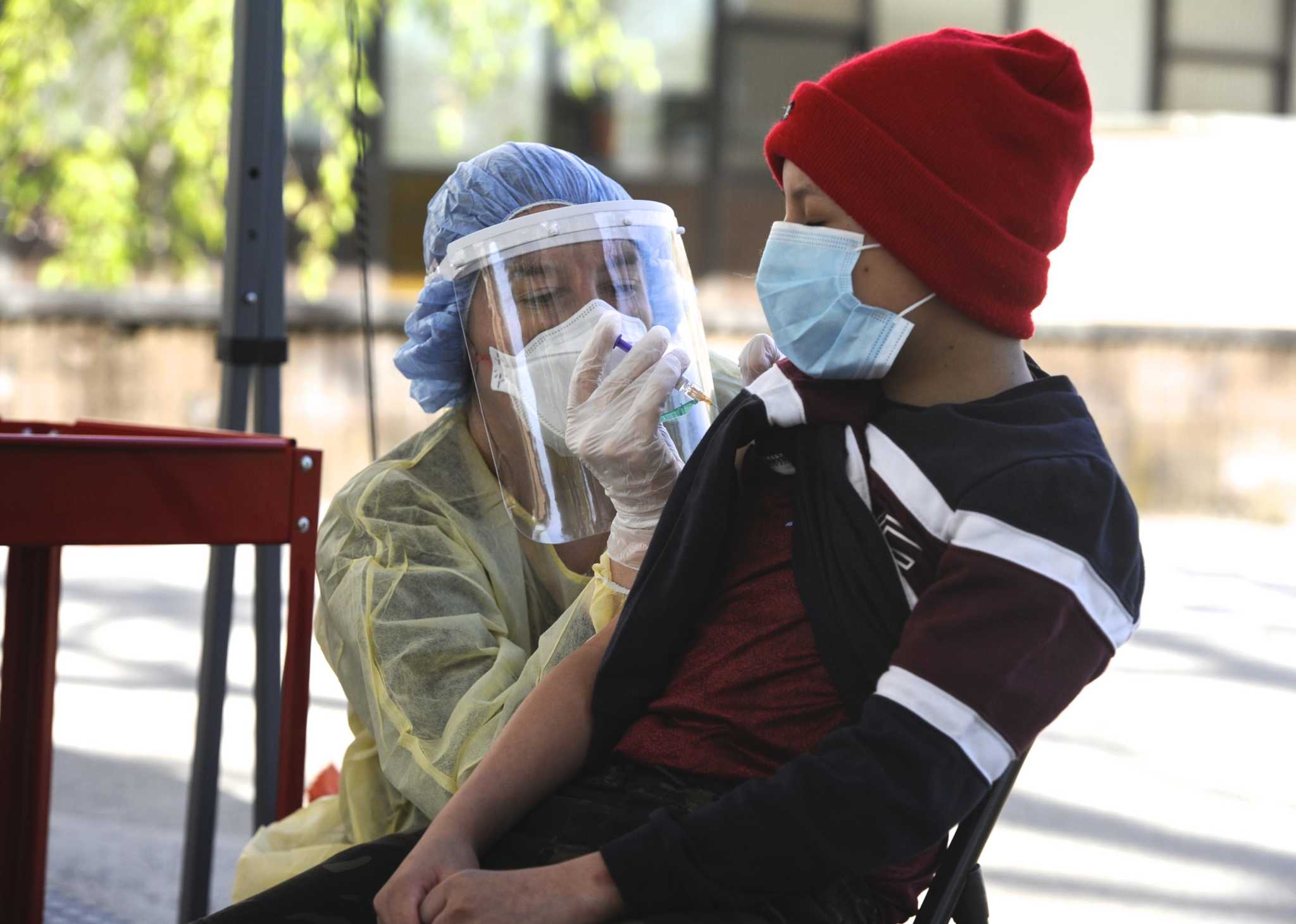 Unable to get vaccinated or go to the doctor, some children in Danbury can't go to school
DANBURY – Some local families are struggling to enroll their children in school because they cannot find or pay for appointments for required medicals and vaccinations.
Suppliers say they can't keep up with the high demand for appointments, which in some cases fell behind during the coronavirus crisis. Clinics cannot add appointments due to understaffing or COVID-19 issues.