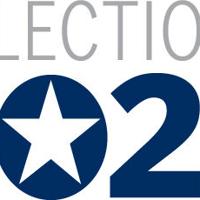 Two dynamic women are vying for the chance to represent the 35th Assembly District | New
One has worked in local government for more than a decade and believes her years of experience have helped prepare her to represent Kern County residents in the 35th Assembly District.
That candidate is veteran Kern County Supervisor Leticia Perez.
Reporter Steven Mayer can be reached at 661-395-7353. Follow him on Facebook and on Twitter: @semayerTBC.