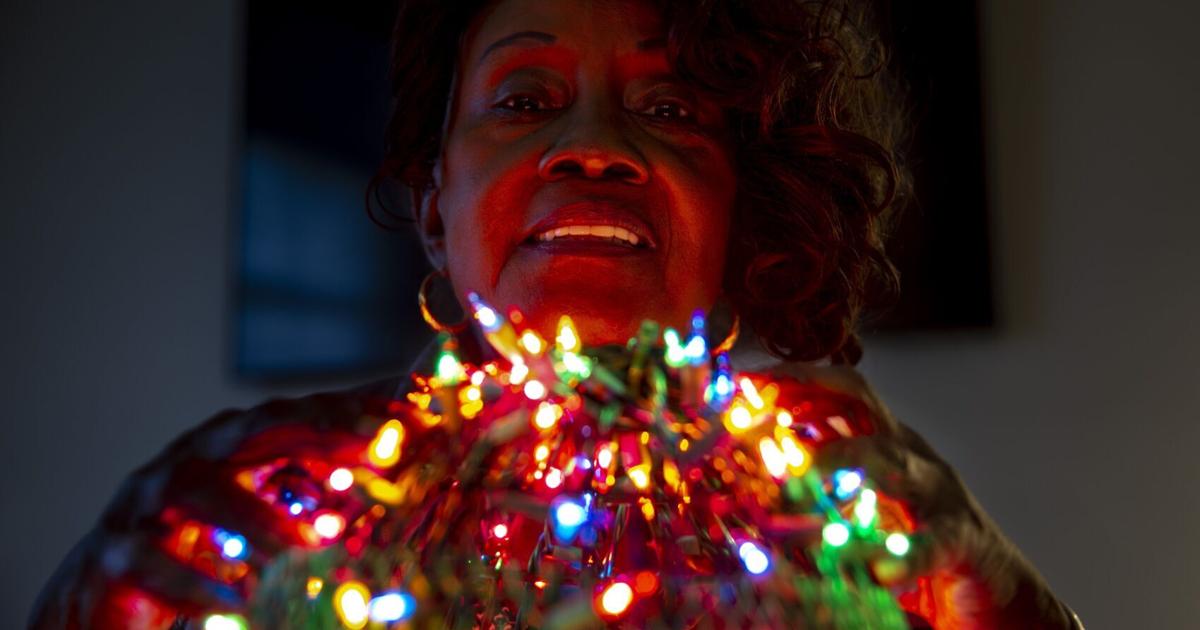 Tired of annoying tree balls? This A&T professor had a brilliant idea. | Local
JAMIE BIGGS

GREENSBORO – When Sandra Alexander wanted to hang Christmas tree lights – like the ones lining the trees in the Sunset Hills neighborhood – she went out and bought some chicken wire and string lights, assuming she would be able to make the luminous balls that she had come to admire.
It ended up being "one of the most frustrating experiences," according to Alexander, a retired NC A&T professor.
"When I see beautiful things, I'm just inspired," Alexander said.
But as she struggled with wire mesh, she knew there had to be an easier way.
"I said, 'why don't I use my creativity to find something better? ""
Now, after some trial and error, Alexander runs Anndoori Outdoor Art, selling "decorative lights made easy".
Alexander, who survived a rare form of cancer, could have passed on his idea – of using plastic, a much lighter and easier to handle material – to someone else, but she wanted to tackle her – even at the company.
Unfortunately, "the business world has not responded so well," said Alexander.
She said she wasn't sure if being Black or being a woman prevented people from taking her seriously, but when she first entered the world of injection molding – a field dominated by white men – she faced skepticism.