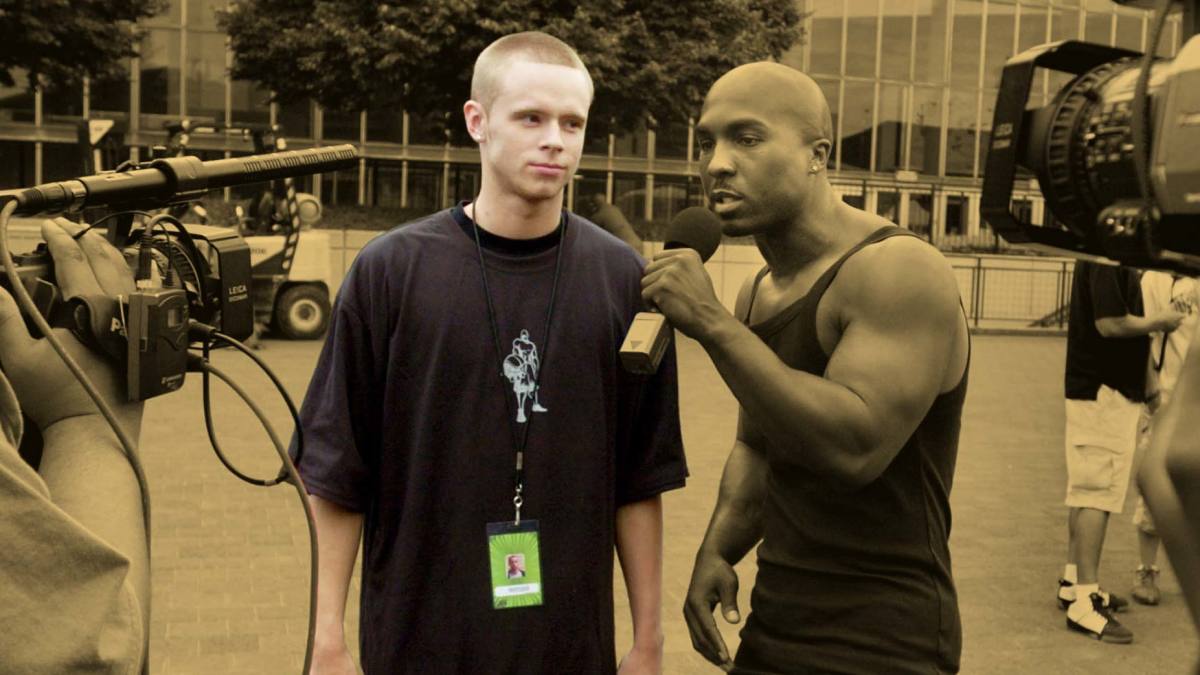 'The Professor' explains why he never got to play in the NBA – Basketball Network
If you were born in the 90s and are fascinated by disrespectful crossover moves and sick passing, you've surely watched a ton of AND1 streetball mixtapes. And more than likely, you also know the name "The Professor" very well.
Born Grayson Boucher, "The Professor" established himself as one of the best streetballers in history by being a notable member of the famous AND1 streetball roster. While street basketball is in many ways different from professional basketball, many of us might wonder why guys like "The Professor" haven't followed in the footsteps of Rafer Alston aka "Skip 2 My Lou" and pursued an NBA career.
The professor reveals the shocking truth
According to the man himself, it's a long story, but he likes to break down the reasons into "three things" – lack of credentials, politics and passion for streetball.
"First of all, I never had the resume for the NBA," Boucher said on his official facebook page. "To play in the NBA without Division One NCAA college basketball on your resume or without Division One foreign basketball on your resume, it's going to be impossible. I gave up my college eligibility as soon as I signed up to play for money.
"The second thing I will say is that the politics of the game have never been on my side. 15, 20 years ago when I was starting to try to make the NBA, I played in some leagues minors (IBL and CBA). No matter how well I played, politics was never on my side. The NBA's top brass considered streetball "not real basketball", a bad thing."
"The third thing I would say, and this might come as a surprise to many, is that I wouldn't be accepting an NBA contract right now. I love what I'm doing because it's not even a money," he continued. "It's about inspiring and impacting people and really having a passion for what I do. is making dope a** videos for people.
The tables have turned
Nowadays, "The Professor" said that streetballers have already found their place in the sport. In fact, he alone grew his fanbase, and his work is now recognized around the world. What's even more interesting, some NBA players are now reaching out to him.
"It was very different back then" he reflected. "I have NBA players who ask me to coach them now, I have friends who are coaches."
It's safe to say that we'll never see "The Professor" play in the NBA. However, his story proves that not all hoops dream of making the league. Because sometimes passion beats prestige.