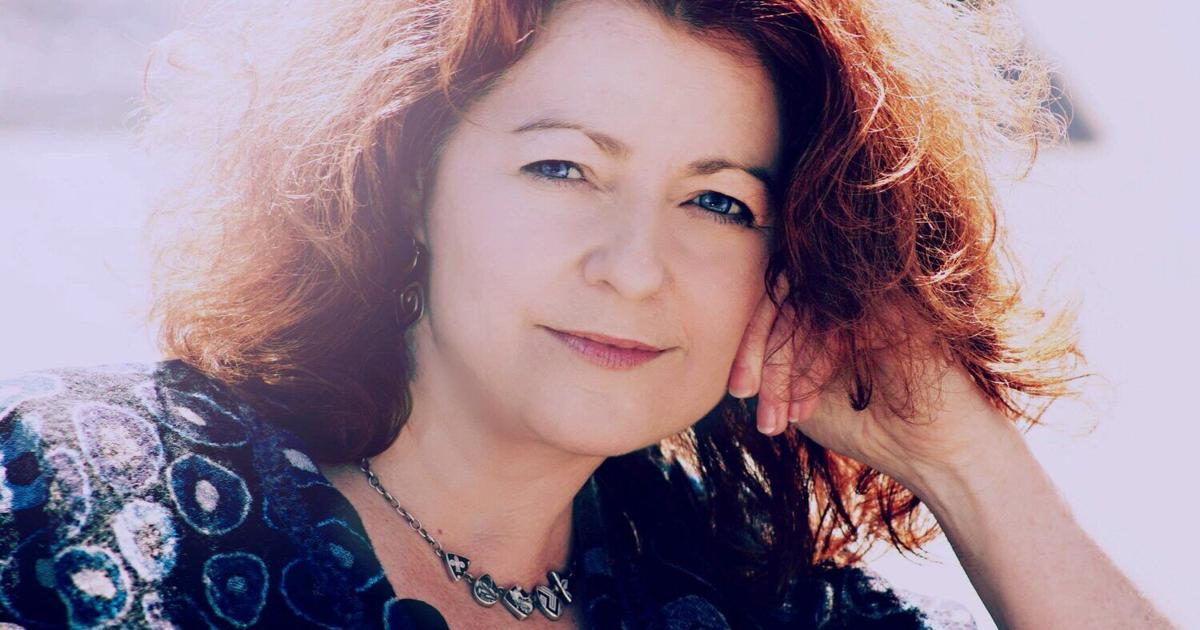 The Mind of a Teacher: English Teacher, CHC Director Dr. Chauna Craig | Culture
"Never in my life have I had such a caring and compassionate teacher as Dr. Craig," said Madison Reddick (junior, music).
Caring, compassionate, helpful and encouraging are some of the words students who have taken classes with Dr. Chauna Craig have used to describe her.
Dr Craig has taught at the IUP since 2000 according to a curriculum vitae available on the IUP website. She is currently a professor in the Department of English, as well as Principal of Cook Honors College (CHC).
But, as is the case with almost all other teachers, she is not limited to the classroom.
Originally from Montana, Craig enjoys spending her free time traveling and hiking, which she does occasionally with her dog. Over the past summer, she has visited and hiked in Alaska, Oregon and Colorado.
"I used to take [the mountains] taken for granted when I lived in Montana because I was surrounded by it, but after moving to Pennsylvania I realized how much I love nature," Craig said.
Craig's love of nature goes beyond simply appreciating the setting and hiking, and spills over into some of his other passions, like writing.
Although she didn't notice it at first, Craig says after reading a review of her latest book, 'Wings & Other Things', she realized how much her passion for nature flowed into her writing. , as the reviewer pointed out that it portrays the natural setting vividly. Looking back, Craig would even say that nature played a role in inspiring him while writing the book.
However, the main inspirations for "Wings & Other Things" were early feminist texts, as the book is made up of a collection of short stories, each focusing on women feeling stuck in their lives, as well as the act of "spreading their wings" and taking off.
"[These texts] were deeply important to women's literature, so I wanted to pay homage to them," Craig said.
"Wings & Other Things" is not Craig's first book, however. According to review aggregator website "Goodreads," she is credited with writing two other books: "The Widow's Guide to Edible Mushrooms," in which she is credited as the sole author, and "Permafrost Vol. 38." , edited by Jaclyn Bergamino and written in collaboration with 38 other writers.
Her first book, however, was never published, as she wrote it when she was five years old.
"I wrote my first book when I was five and it was about a family of mice celebrating Christmas, so you know…a total rip off of 'A Mouse Family Christmas', which was my favorite book ever. era," Craig said.
According to Craig, it was her passion for reading and writing that led her to become a teacher. Craig said she needed to be in an environment where people liked to read and write, so she followed an academic path for as long as she could, and once she finished school, she became a teacher.
Craig looks back on his years of study with emotion. She says that most students would find it surprising to learn that in her undergraduate days, she was a sister of Delta Delta Delta (colloquially known as Tri Delta) sorority. However, her most nostalgic memories of her undergraduate years are not related to Greek life, but rather to when she was on her college radio station.
If she could talk to herself, Craig would tell her to take it easy on life decisions and explore lots of possibilities. A tip that Craig finds useful for current undergraduates as well.
"I wish I had been less scared and had a little more confidence in myself," she said.
A lover of nature and literature, Craig is not only a teacher, but also a writer and a role model for her students.
"Dr. Craig goes above and beyond for his students, whether inside or outside the classroom," said Milady Lagunas (junior, political science). of the most interesting I had at the specialized college and I really enjoyed it!"