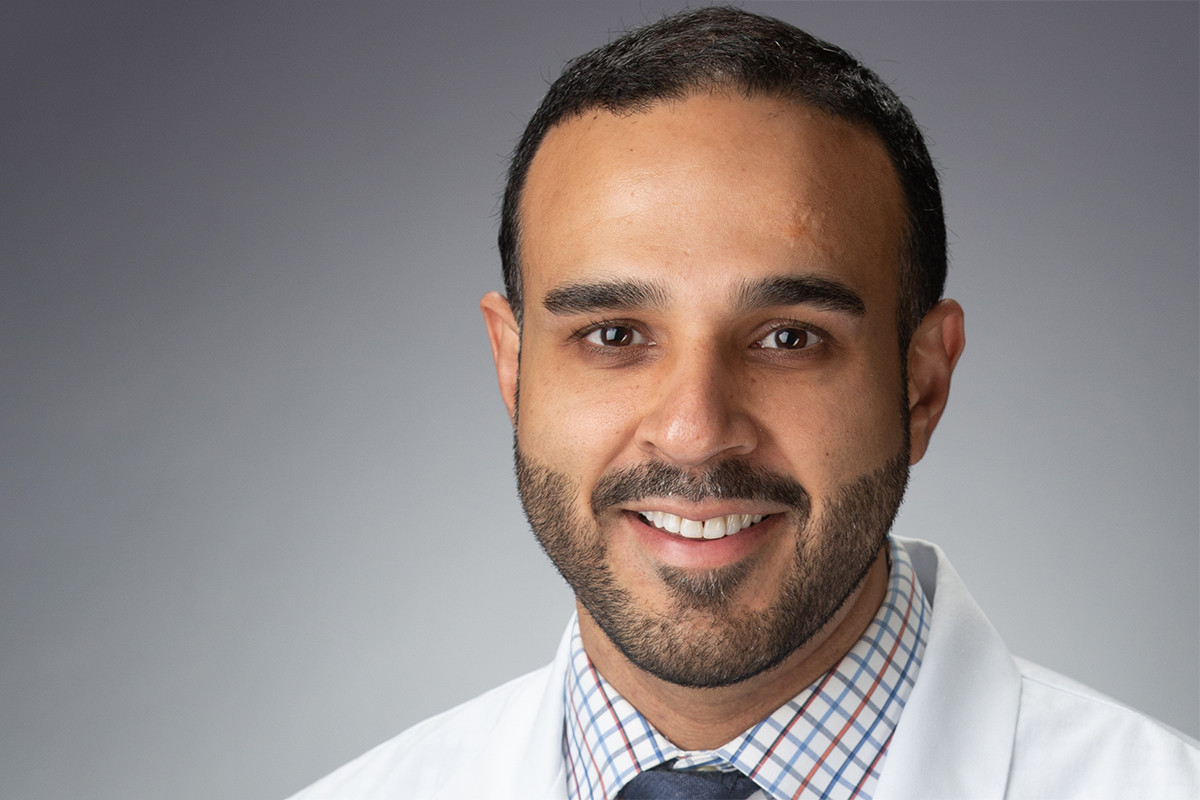 Soomro Joins Arkansas Heart Hospital (Movers & Shakers) | Arkansas Business News
We were unable to send the item.
Dr. Armagan Soomro was hired as an interventional cardiologist at Arkansas Heart Hospital in Little Rock.
Soomro graduated with honors from the Dow Medical College in Karachi, Pakistan, completed his postgraduate training in internal medicine and clinical cardiology at the Zucker School of Medicine in Hofstra/Northwell at Staten Island University Hospital and recently completed his clinical internship. at the University of Arkansas for Medical Sciences.
---
Birch Tree Communities Inc. of Benton announced the following promotions: Turner James, Director of Operations, and Christie Owen, Clinical Director.
---
Dr. Shree Nallur was hired as a primary care physician at the CHI St. Vincent Primary Care Clinic in Sherwood.
Nallur attended medical school at Sri Devaraj Urs Medical College in Karnataka, India, and completed his family medicine residency at the University of Arkansas for Medical Sciences in Little Rock.
---
Dr. Kevin Raney, professor and chair of the Department of Biochemistry and Molecular Biology at the University of Arkansas for the Medical College of Medical Sciences, was elected a fellow of the American Association for the Advancement of Science, the largest general science society in the world and publisher of the Science family of journals.
---
Brandy Haley
Brandy Haley, dean and associate professor of nursing at the University of Arkansas at Monticello, was chosen to represent the university on the Southern Arkansas Nursing Task Force, which is part of the Arkansas Rural Health Partnership.
Haley earned a bachelor's and master's degree in nursing from Excelsior College in Albany, New York, and holds a Ph.D. in Nursing from the University of Arkansas for Medical Sciences.
---
Check out more of this week's Movers & Shakers and submit your own ad at ArkansasBusiness.com/Movers.