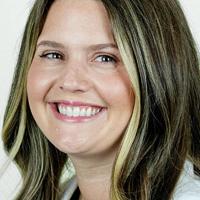 Six doctors to practice with St. Bernards | Advertisement
JONESBORO — St. Bernards Medical Center has announced the arrival of six new physicians to its medical services.
Wound healing specialist Dr. Alexandria "Alex" Barnett joins St. Bernards Wound Healing. Originally from Paragould, she has spent the past four years as a resident physician in family medicine at the University of Arkansas for Northeastern Medical Sciences in Jonesboro.