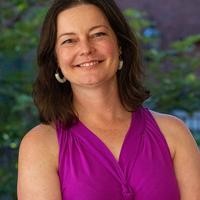 Professor Hendrix selected for the Campus Compact initiative | New
Delphia Shanks, a professor at Hendrix College, has been selected for the Campus Compact Engaged Scholars initiative, officials announced in a press release.
Shanks, selected as one of 15 fellows for this honor, will now begin a year-long collaborative learning and leadership program, according to the release. Campus Compact, a nonprofit higher education association that focuses on civic and community engagement, selected Shanks and his academic colleagues from its extensive directory of member schools in all 50 states and four countries. Engaged scholars are chosen for their ability to lead "equity-focused change in their institution and in communities," the statement said.