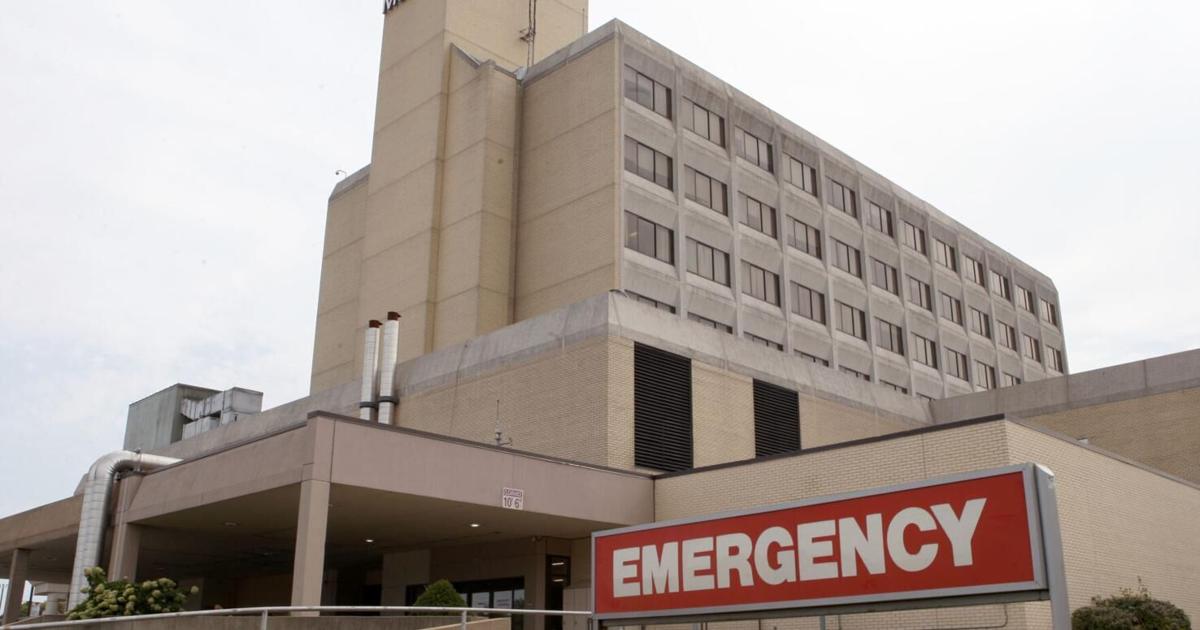 Mercy Recognizes Exemplary Physicians, Advanced Practitioners | Local News
Mercy Clinic Four Rivers honored some of its advanced physicians and practitioners at its inaugural Mercy Clinic Provider Awards ceremony on May 17.
During the awards ceremony, Melissa Manhart, a family practice nurse practitioner at Mercy Clinic in Washington, was named Mercy Clinic Four Rivers Advanced Practice Clinician of the Year. Prior to joining the family medicine team, Manhart worked on Mercy's labor and delivery floor. Afterwards, she obtained her advanced practice diploma and has now served over 30 years in the family health care team, according to the appointment.
"He is a particularly caring person who can create a comfortable and safe relationship with all his patients. She is exceptionally meticulous in the details of her clinical work and an avid learner and willing teacher to those she works with and counsels. »
Critical care physician Dr Ashok Palagiri has been named Mercy Four Rivers Physician of the Year.
"I'm pretty sure he hasn't taken a day off since the pandemic began," the author of his nomination wrote.
Palagiri works in intensive care, a job that has become increasingly vital as the COVID-19 pandemic has sent influxes of critical patients to Mercy.
"Dr. Palagiri's dedication to our intensive care unit in Washington is commendable as he is always ready to help," the nomination reads. "He stayed in the community when the weather threatened, rather than being at home with his family, to avoid any interruption in intensive care coverage.He worked extra shifts to provide assistance when the level of census and acuity was too high for an intensivist.He worked more – arriving early and staying late almost every shift to ensure our critical care patients receive the comprehensive care they deserve.
Finally, Drs. Jim Cassat and Tim Long received the Lifetime Achievement Award.
"Both gentlemen embrace the values ​​of the Mercy community – not just in their care of patients, but who they are as people," said Mercy Clinic Four Rivers President Dr. David Chalk. "The two doctors' gifts to their communities were not limited to the hospital walls. Both Dr. Cassat and Dr. Long have a broader worldview and a greater sense of responsibility to be of service to those in need. They heard "the cries of a suffering world" and saw people oppressed by poverty. Their work with the Washington Overseas Mission has served thousands of people in Ghana, Honduras and Haiti for decades.
Long, a now-retired family physician who ran the Marthasville clinic for 36 years, is a co-founder of Washington Overseas Mission, according to his appointment. Dr. Cassat, chief of surgery at Mercy Hospital in Washington, has spearheaded the use of innovative new surgical techniques such as laparoscopic surgery and has traveled with the Washington Overseas Mission, as appointed.