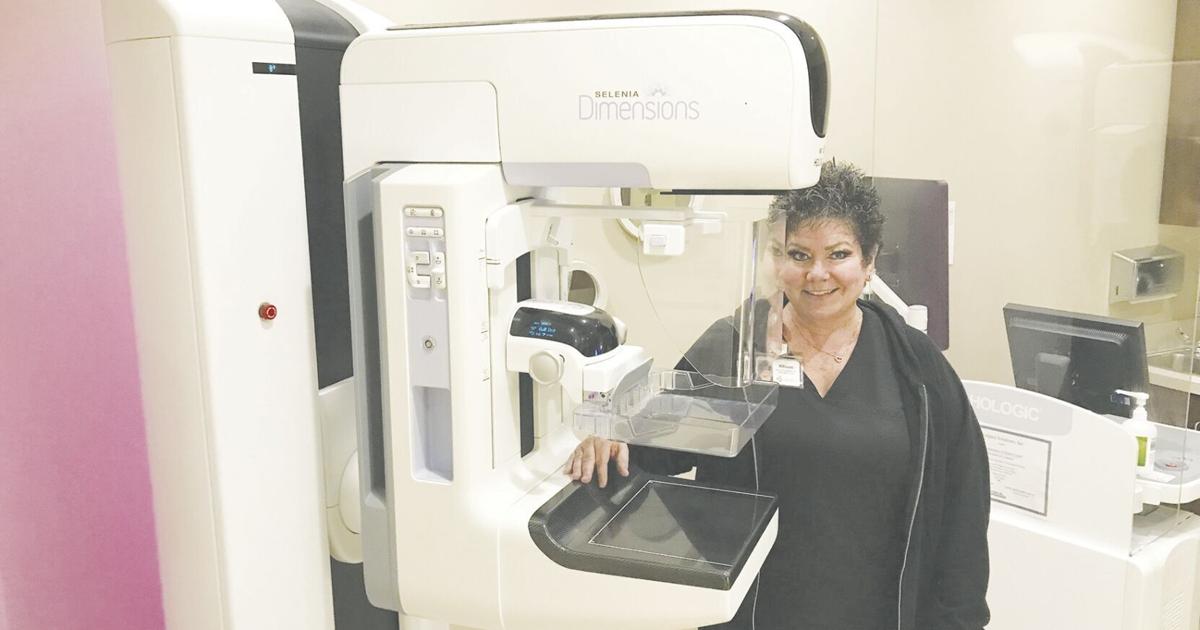 Mammograms Save Lives | Oelwein daily register
In the United States, one in eight women will be affected by breast cancer. It is the most common cancer in women, but also one of the most treatable cancers.
Allison Bahlmann, RT(R)M(CT) AART, Special Procedures Technologist for BCHC Family Medicine-Oelwein has 30 years of local mammography experience and is ACR certified.