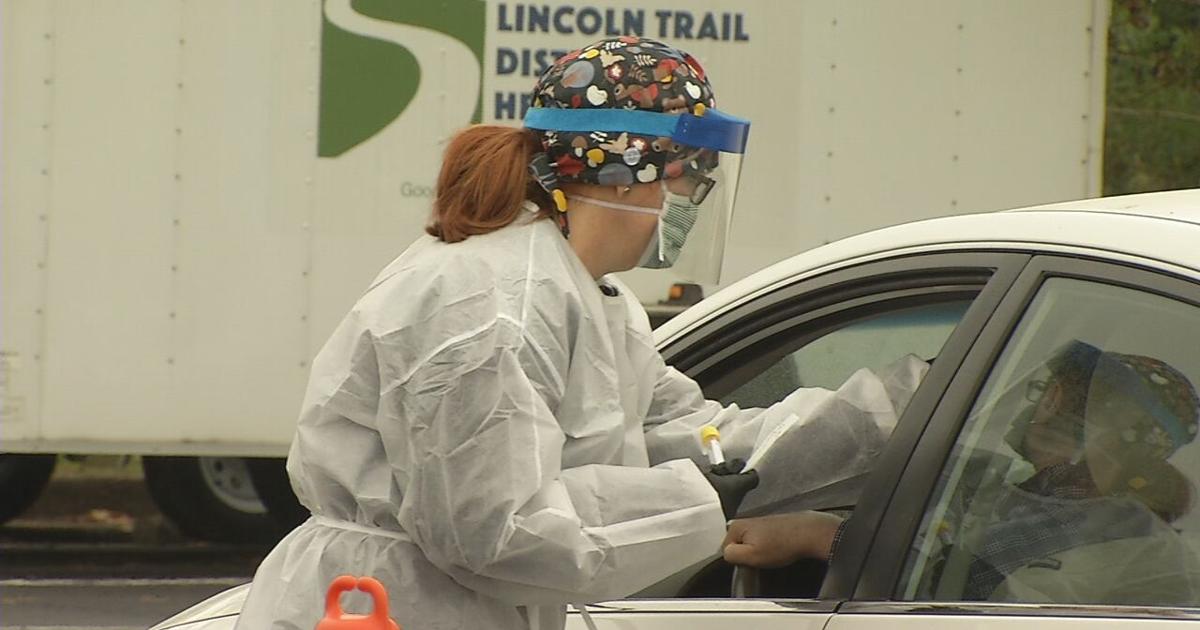 Louisville doctor notices new trends in local COVID cases | Coronavirus
LOUISVILLE, Ky. (WDRB) – As COVID cases and hospitalizations rise in Kentucky, some doctors are noticing key differences between the cases they are seeing now compared to when the pandemic started.
"We don't have these massively serious respiratory illnesses like we've seen before," said Dr. Jason Smith, chief medical officer of UofL Health. "I think this is the biggest change in exposure and vaccination rates in this Commonwealth."
That doesn't mean people aren't getting sick, though – Smith said nearly all UofL sites have had patients showing symptoms and needing testing.
Jefferson County is currently in the medium category for level of community spread of COVID, while 587 Kentuckians were hospitalized statewide with COVID in the past week. Of these patients, 78 were being treated in intensive care, while 18 were on ventilators.
"It's really a cross section of people. So it's not like it's been before where we see a lot of older people," he said. "What we're seeing now is really people from a number of different age groups coming into the hospital."
Smith said most current patients are those with a current medical condition that has been exacerbated by COVID — and very few end up in intensive care.
The University of Louisville Hospital currently has 52 patients, six of whom are being treated in intensive care.
"That in itself tells us that at least what we're seeing is a much lower peak than what we've seen before," he said. "And a much less severe disease than what we had seen before compared to what we have really been dealing with for two years."
Amid the spread, officials with the Louisville Metro Public Health and Wellness Department are currently focusing their search for contracts on gathering places, such as shelters and daycares.
The department also offers free testing sites in Louisville communities that have higher positivity rates and lower than average vaccination rates.
Smith said that while the trends seen by doctors are less severe – recent cases are relatively widespread and he encourages the public to continue to take precautions.
"Particularly as we go back to school…make sure you keep washing your hands and making sure your vaccines are up to date and all the mitigation strategies we've been trying to put in place for the past two years," Smith said.
Plans are underway to potentially open more testing sites in Louisville. To find a test site near you, click here.
Copyright 2022 WDRB Media. All rights reserved.