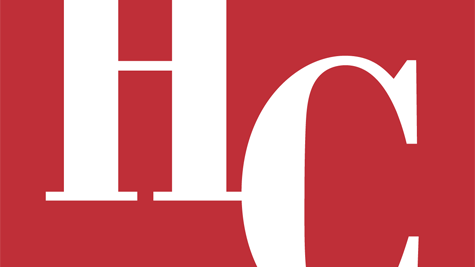 Emory & Henry Launch Horse Assisted Therapy Program | Latest titles
EMORY, Virginia – Emory & Henry College will soon begin offering a new Bachelor of Arts in Horse Assisted Therapy.
The college said Thursday that the program will begin this fall. The major is an interdisciplinary major combining courses in psychology and equine studies, designed to provide students with an in-depth knowledge of human psychology and psychopathology and how horses can be used to improve psychological functioning of a wide range of individuals, the college said in a statement. Release.
"This interdisciplinary program combines the college's expertise in equine studies and psychology to create an opportunity for students who wish to use their knowledge and love of horses to provide therapeutic services to children and adults," said Jessica Denniston, Clinical Assistant Professor of Equine Studies. "This major offers an excellent path for students interested in receiving higher education in various areas of mental health as well as in related fields such as occupational therapy.
The program will be based on the Equine Assisted Growth and Learning Association (EAGALA) model of practice, so that students are prepared to become an EAGALA Certified Therapist. EAGALA is recognized as the standards organization in this area, the statement said.
Graduates will be prepared for careers such as Equine Specialist for a Therapeutic Center, Mental Health Specialist, working in a residential therapy setting, managing a therapy program and graduate studies in programs such as the Masters in Clinical Counseling in E&H mental health.