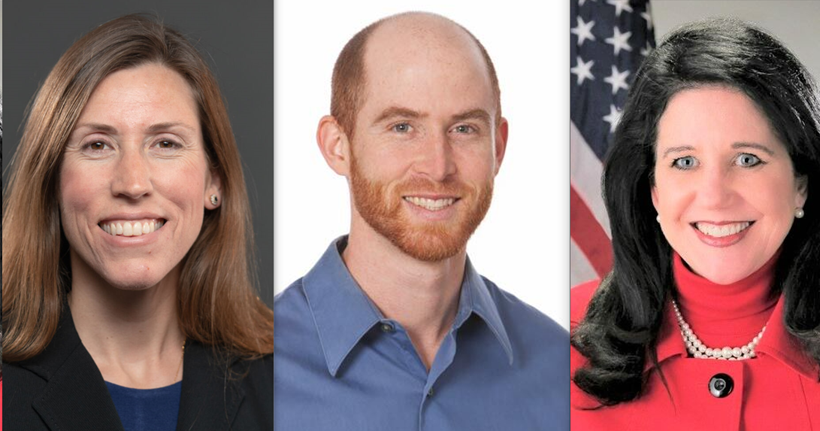 Election Q&A: Faison and Hallock Challenge Incumbent Mosbrucker for State House Seat | Local
Three candidates are seeking two spots on the general election ballot for Legislative District 14, Ext. 2.
Incumbent state Rep. Gina Mosbrucker, R-Goldendale, and two challengers, Chris Faison of White Salmon and Liz Hallock of Yakima, are on the August 2 primary election ballot, which will be mailed to voters around Friday.July 15th. The first two in the primary, regardless of their political party, qualify for the November 8 general election.
Mosbrucker, 59, is an entrepreneur who was first elected to the Legislative Assembly in 2014. Hallock is a business owner and lawyer from Yakima who has run for office multiple times, including for the seat from District 14, Position 2 in 2018. Faison, 40, is a family physician and associate professor at the University of Washington School of Medicine who lives in White Salmon. Faison is an independent.
As part of a recent redistricting, District 14 covers the western portion of Yakima County and all of Klickitat County. It includes the entire Yakama Reserve, a change from the past. It no longer includes parts of Skamania and Clark counties.
The Yakima Herald-Republic posed three questions to each candidate, and Mosbrucker and Faison's responses are printed below.
Hallock, who declared no party preference during his candidacy, submitted a simple statement to the Herald-Republic: "I am running to protect the right to privacy and the right to access abortion. " She chose not to answer all three questions.
The legislature passed police reform rules in 2021, such as restrictions on prosecutions. Should these rules be changed, expanded or waived?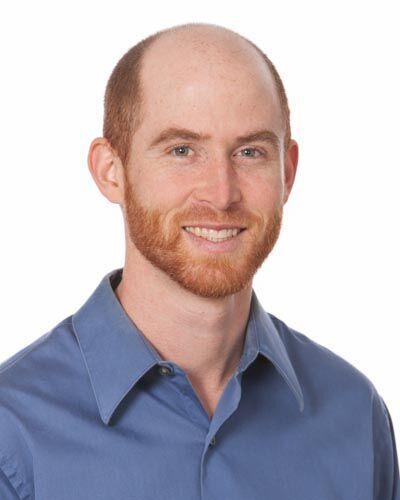 Do: The police reform rules, if implemented well, aim to increase transparency and reduce unnecessary escalations and harm, such as pedestrian deaths in pursuits.
It is likely that these rules will need to be revisited frequently during implementation as we try to balance giving officers the tools to do public safety work well, with wisdom, transparency and accountability.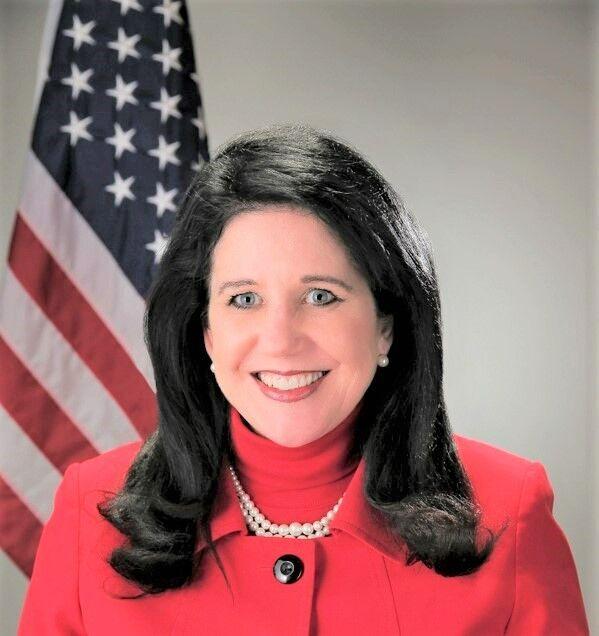 Mosbrücker: Police reform bill HB 1054 regarding the car chase should be amended. We continue to listen to law enforcement and community members regarding the unintended consequences of this legislation. We have "fixed" bills in the works for the 2023 session. Handcuffs should be kept on criminals, not the police trying to protect us.
I will continue to fight to make public safety a priority of the Washington Legislature.
What role, if any, should the state play in promoting the use of "green energy" such as solar power or electric vehicles?
Do: Through its public/private partnerships and clear, long-term guidelines, the state is able to provide the stability and funding needed to drive continued innovation and meaningful private sector investment.
We are already a green energy and technology leader in the country and can continue to generate well-paying jobs while working on grid technology and storage as well as power generation. Considering the importance of the next 5-10 years to the long-term health of the planet, the investment is well worth it.
Considering the potency of methane as a greenhouse gas, perhaps my favorite probing project is using anaerobes with dairy cow waste. If life gives you really stinky lemons…
Mosbrücker: Washington's transition to green energy can provide an investment in our future generations. However, the state must continue to have thoughtful dialogues and updated plans regarding maintaining a sustainable energy grid to avoid blackouts and brownouts throughout our beautiful state.
The State must help find innovative solutions to amplify the impact of our renewable energy resources. It is also essential that we "keep the lights on" during the transition.
Following a court case involving a Yakima County dairy and its employees, the Legislature approved the phased introduction of overtime pay for farmworkers over the next three years. Do you agree with this decision? How can the state help protect agricultural workers while helping farmers find and employ them?
Do: Paying farmworkers overtime means we protect and appreciate them just as we do other state workers. Joining forces with bipartisan legislation was the right way to provide this and other measures on safe working conditions. Farm workers are essential workers.
Mosbrücker: Farm workers helped us through the pandemic and kept food on our tables. Yes, I agree and I voted for this decision. This SB 5172 bill has been carefully negotiated with stakeholders to reach an agreement that satisfies most agricultural workers and employers.
We can protect workers and help farmers by listening to their questions, comments and concerns, then working together to find solutions.