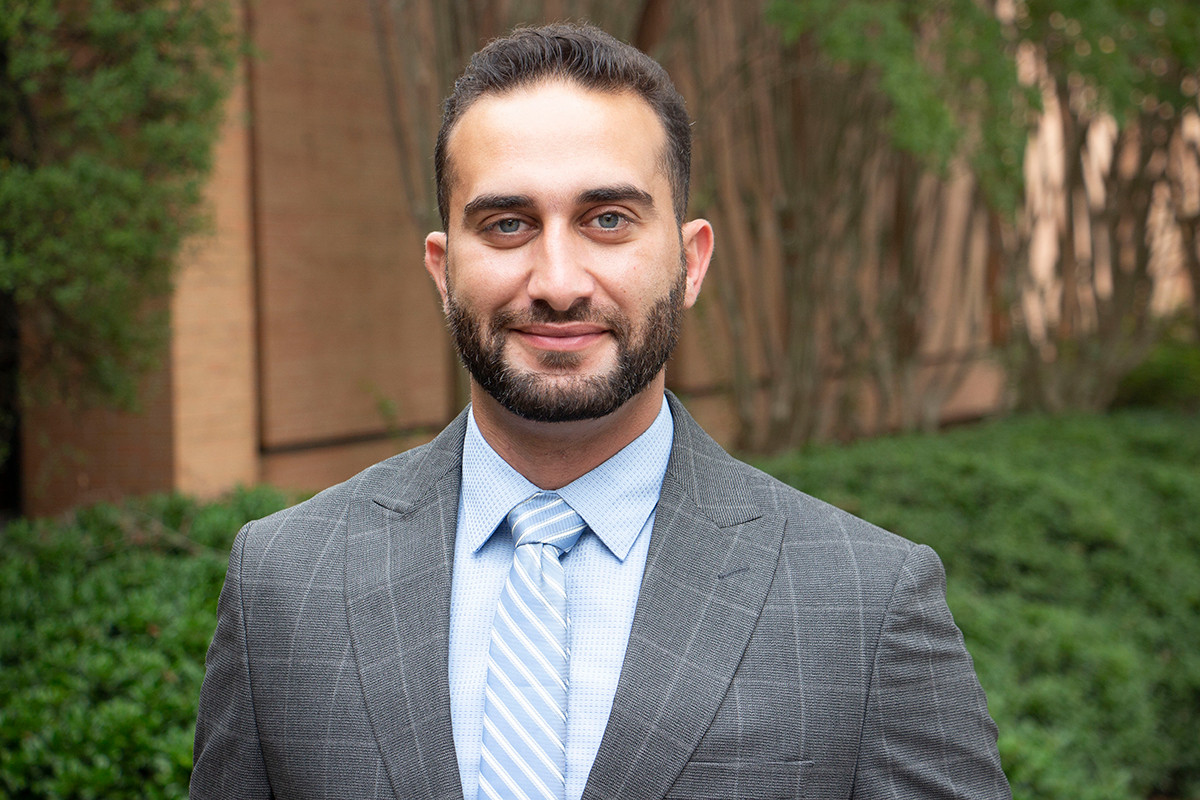 Attili arrives at CHI St. Vincent (Movers & Shakers) | Arkansas Business News
We were unable to ship the item.
Surgeon Dr Abdelrahman Attili has joined CHI St. Vincent Little Rock Diagnostic Clinic and will focus on complex procedures involving the liver, biliary system, pancreas, spleen, adrenal glands and stomach.
After attending medical school at the University of Jordan School of Medicine in Amman, Jordan, Attili completed his general surgery residency at the University of Central Florida College of Medicine in Orlando.
He completed his university training in minimally invasive gastrointestinal, hepatobiliary and advanced pancreatic surgery at the Miami Cancer Institute.
---
Lizzie Walton, medical assistant, joined the Washington Regional Walker Heart Institute in Fayetteville.
Walton received a Master of Science in Medical Assistant Studies from Harding University in Searcy and a BS in Kinesiology from the University of Arkansas at Fayetteville.
---
Dr Richard Raiigh
Dr. Richard Rairigh has joined the Baptist Health Surgery and Specialty Clinic in Conway.
Rairigh studied medicine at Quillen College of Medicine at East Tennessee State University in Johnson City.
He completed his residency training at Vanderbilt University Medical Center in Nashville, Tennessee, and at the University of Arkansas for Medical Sciences in Little Rock.
---
Dr Harshad Ladha joined the University of Arkansas Level 4 Complete Epilepsy Center for Medical Sciences as an Assistant Professor in the Department of Neurology. Ladha was previously a clinical neurophysiology and then epilepsy researcher at Emory University School of Medicine in Atlanta. He obtained his medical degree from Dr. VM Government Medical College in Solapur, India. He holds a master's degree in public health with a specialization in epidemiology from the Health Sciences Center at the University of Texas at Houston.
---
John D. Shaughnessy Jr. joined the Myeloma Center at the Winthrop P. Rockefeller Cancer Institute at the University of Arkansas for Medical Sciences in Little Rock as a Principal Investigator and Professor of Medicine. He left UAMS in 2010 to create two companies whose technologies were eventually sold to Quest Diagnostics of Secaucus, New Jersey.
---
Check out more of this week's Movers & Shakers and submit your own ad at ArkansasBusiness.com/Movers.