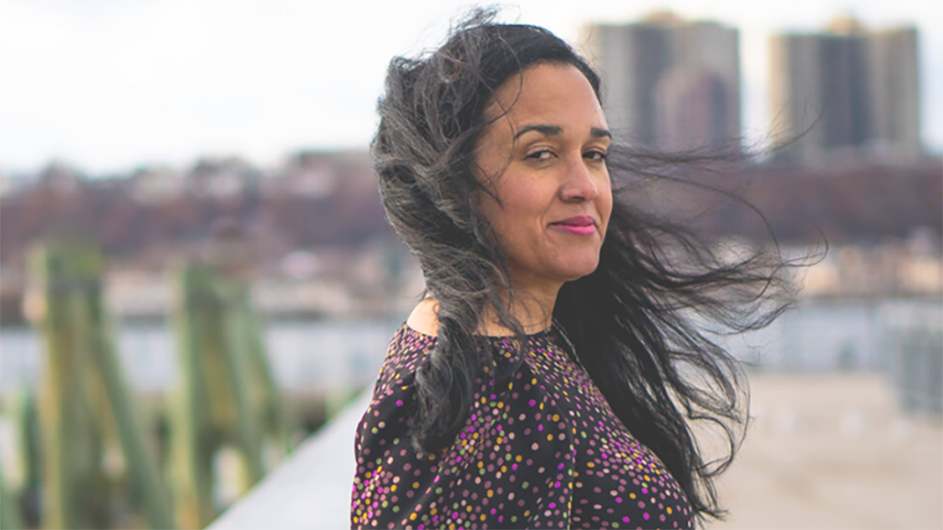 A visiting professor from the School of the Arts organizes an exhibition at the Metropolitan Museum of Art
Fictions of emancipation: Redesign of Carpeauxa recently opened exhibition at the Metropolitan Museum of Art, is the museum's first exhibition to examine Western sculpture in relation to the histories of transatlantic slavery, colonialism and empire.
Wendy Walterteacher at writing program at the École des arts, where she directs the concentration in non-fiction, was guest curator of the exhibition.
Organized around a single object, the marble bust 1868-1873 Why born a slave! by French sculptor Jean-Baptiste Carpeaux – the exhibition offers an in-depth look at depictions of slavery, emancipation and black personality in more than 35 works of art, ranging from pieces by Josiah Wedgwood and Frédéric Auguste Bartholdi (who created the Statue of Liberty) to contemporary works by Kara Walker and Kehinde Wiley.
"The exhibition focuses on the aesthetic and colonialist influences embodied in Why born a slave! alongside many of his background. The show also engages responses from contemporary artists," Walters said. She talks about the show with Colombia Newsas well as what she is currently working on and teaching.
Q How did this exhibition and your participation in it come about?
A. When the Met acquired Carpeaux's Why born a slave! in 2019, I was asked to compose a poem to help introduce museum visitors to sculpture. The poem was featured in the Met Collects series. This project was the start of a conversation between me and Elyse Nelson, Assistant Curator of European Decorative Arts and Sculpture, about the challenges and responsibilities of exhibiting such a piece. As our exchange progressed, Nelson invited me to play a co-curator role in the exhibition.